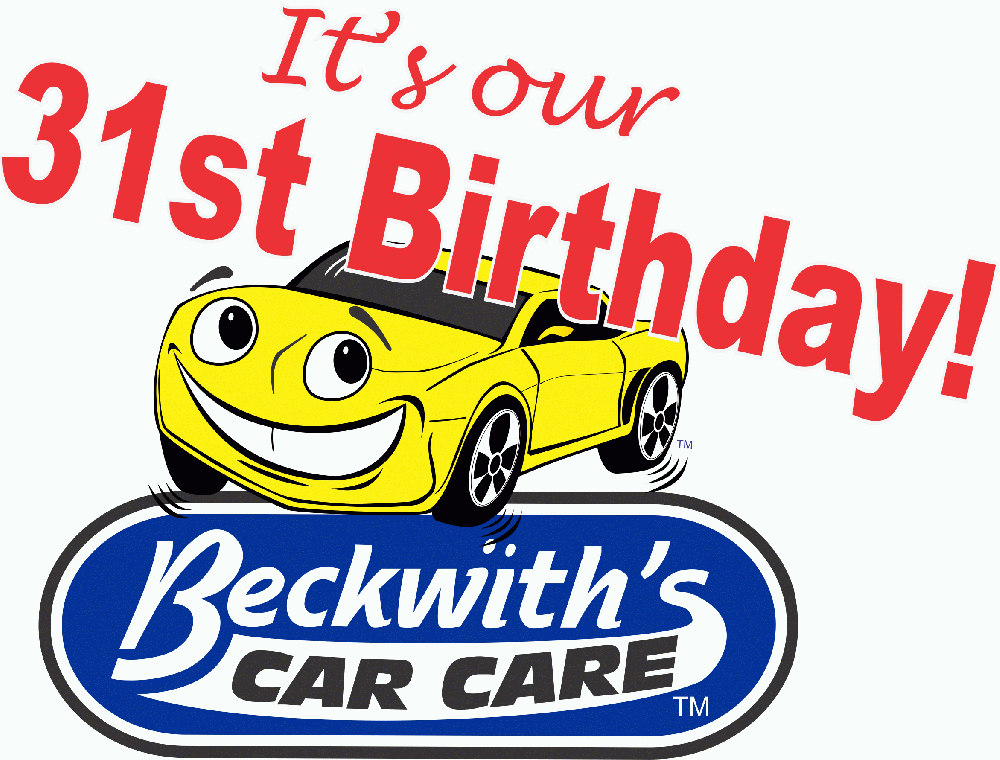 Thank you for making it possible for us to reach this amazing milestone!
–with gratitude,
The Beckwith BunchBeckwith's Car Care – where automotive maintenance and repair is CONVENIENT!
Would you like for us to come pick up your vehicle? FREE Pick up and Delivery Service Available.
Call to schedule:
281-540-2000
---
Is your Air Conditioner running efficiently?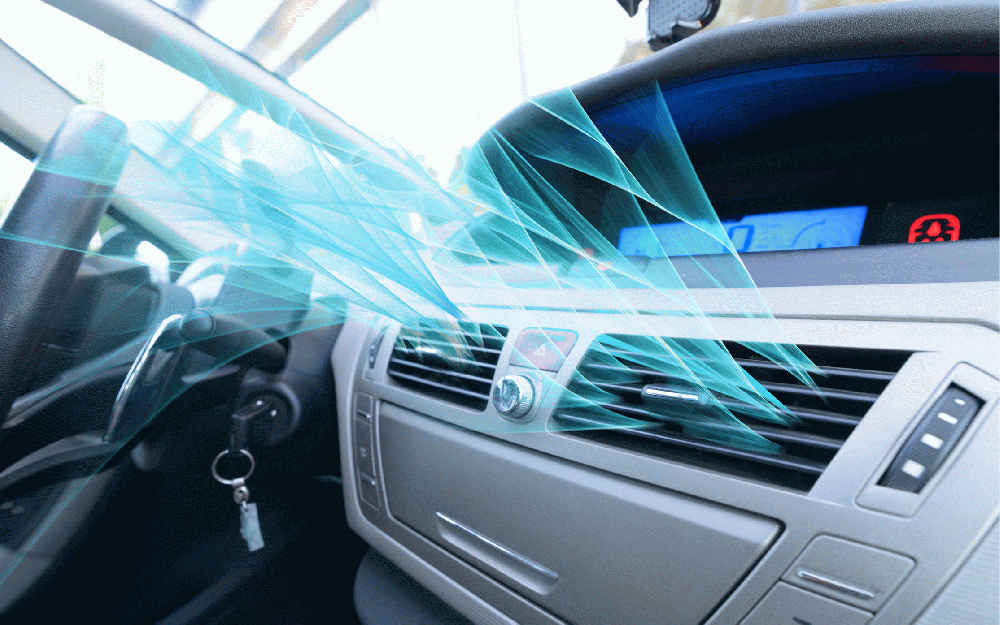 A/C Diagnostics just $39.95*
*most vehicles, plus only any additional refrigerant if needed
Benefits: Keep Your Air Conditioner Running at Peak Performance & Prevent Premature Compressor Failure
Xac052020 Expires 5/30/2020
---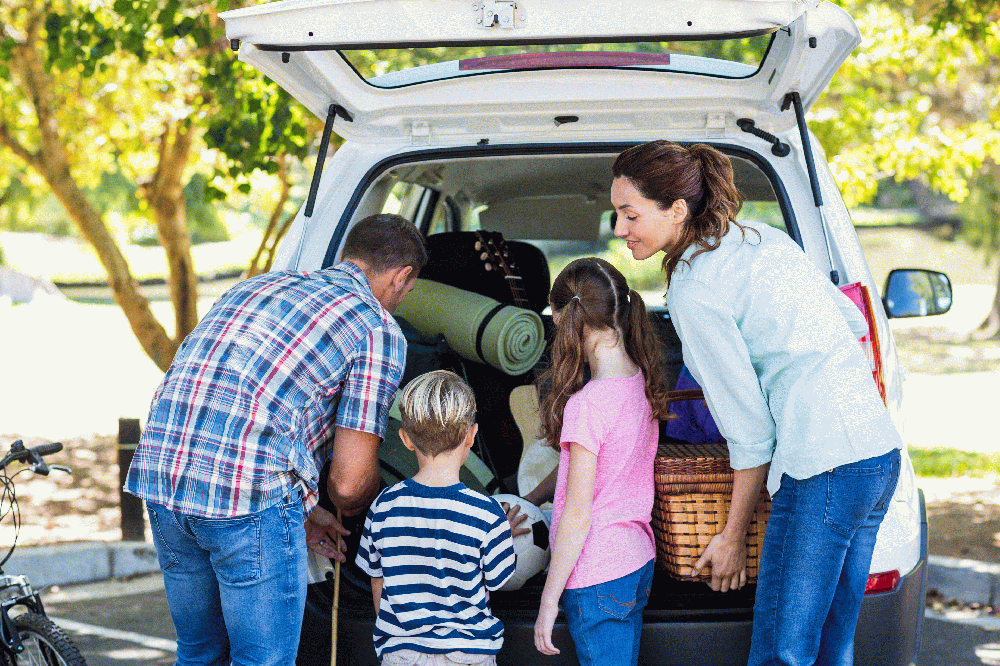 READY TO HIT THE ROAD?
Special Oil Change Packages
3 Synthetic Blend Oil Changes, Tire Rotations & Digital Inspections
plus your annual State Inspection $109.99
3 Full Synthetic Oil Changes, Tire Rotations & Digital Inspections
including your annual State Inspection $149.99
Get ready for your summer trip!
XOilChangePackage Expires 05/30/2020
---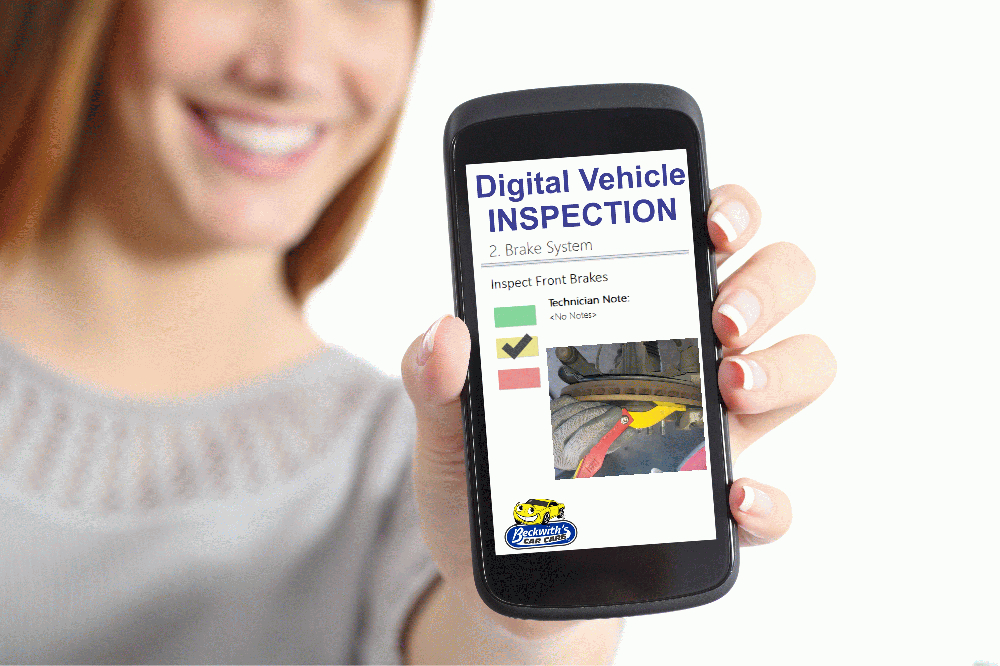 DIGITAL VEHICLE INSPECTIONS
Keep up with your vehicle's health with our state of the art digital vehicle inspections.
Our professional team will check over your vehicle and relay the information to you via a text link that includes photos and descriptions.
Included with every visit!
---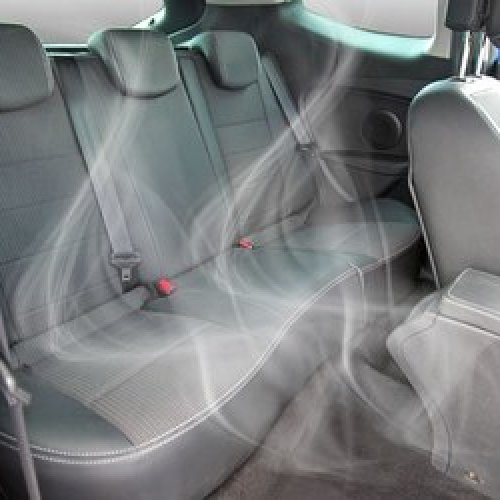 VEHICLE SANITATION SERVICE $29.95
Thorough vehicle sanitation service including:Ozone Generation Treatment to sanitize all of the hard to reach places
in your vehicle.

Fumigation and Cleaning of all touch surfaces with US EPA 44446-20 Hospital Grade Virucide

NOTE: this is NOT a detail cleaning. It is designed to kill viruses and bacteria.

XSanitize Expires 05/30/2020
---
We are committed to the safety and well-being of our employees and customers. Therefore, we are handling coronavirus (COVID-19) with precaution and have taken further sanitary measures as advised by the Center of Disease Control to ensure the safety of the public at our shop.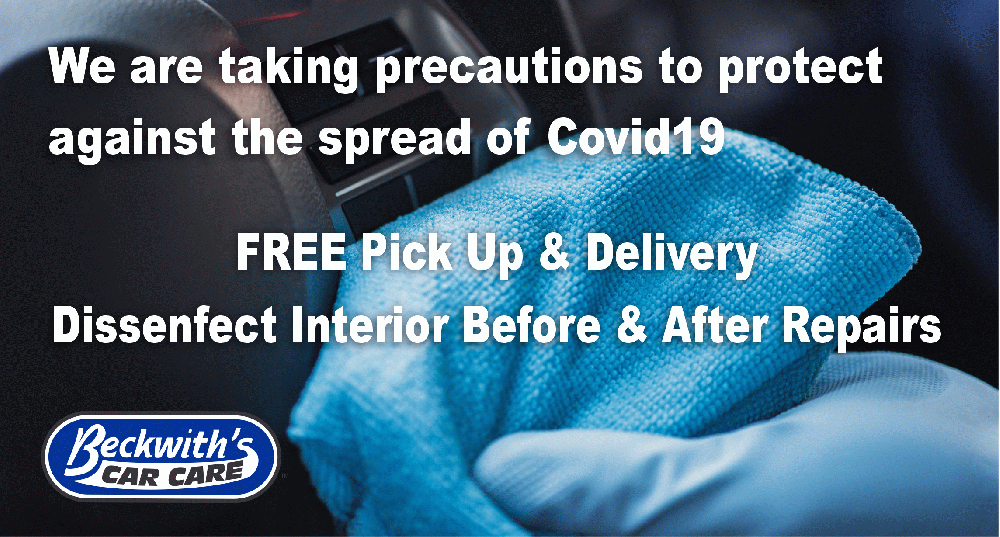 281-540-2000
If you'd like to view your history online or request a service appointment,
click here and enter the ID below.
Login ID:
Beckwith's Car Care
1919 FM 1960 Bypass E
Humble, TX 77338
To make an appointment online, please go to
http://beckwiths.mechanicnet.com or call us at 281-540-2000.